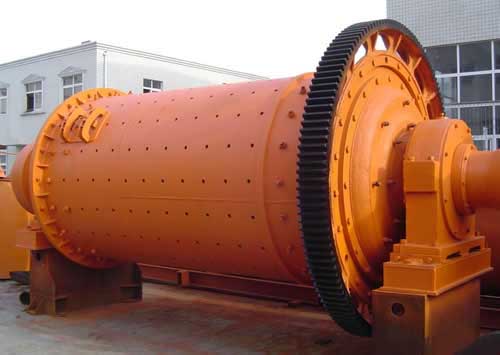 Add to Favorites
Share
Wet Autogenous Mills
Payment

Origin

China Mainland

Minimum Order

15

Packing

Pieces
Product Detail
1 short, hollow shaft, tube length and diameter, material easily broken and counterattack, which can prevent segregation.

2, to end waveform of the two rings mounted on the side wall liners, for the purpose of crushing ore, cone angle of liner surface, breaking and lateral impact.

3, outside the waveform of the cylinder liner, cylinder cross-section for concave to enhance on the wall liner, outside of the protection tube, its primary role is to enhance the ore.

4, the speed of the mill rate is low, typically 70%, for simple transmission system, usually low-speed motors.

5, mobile feeding funnel used, feed end of the funnel with aggregate cushion, can prevent ore direct impact, abrasion tip.

6, the use of discharge "return device" from the closed-circuit grinding. Eliminated from the grid plate material by cone sieve, sieve material from the discharge port, coarse material on sieve mill grinding via spiral back device.



3
YRS
INT Mining Machinery Manufacturing Company
China
Favorites